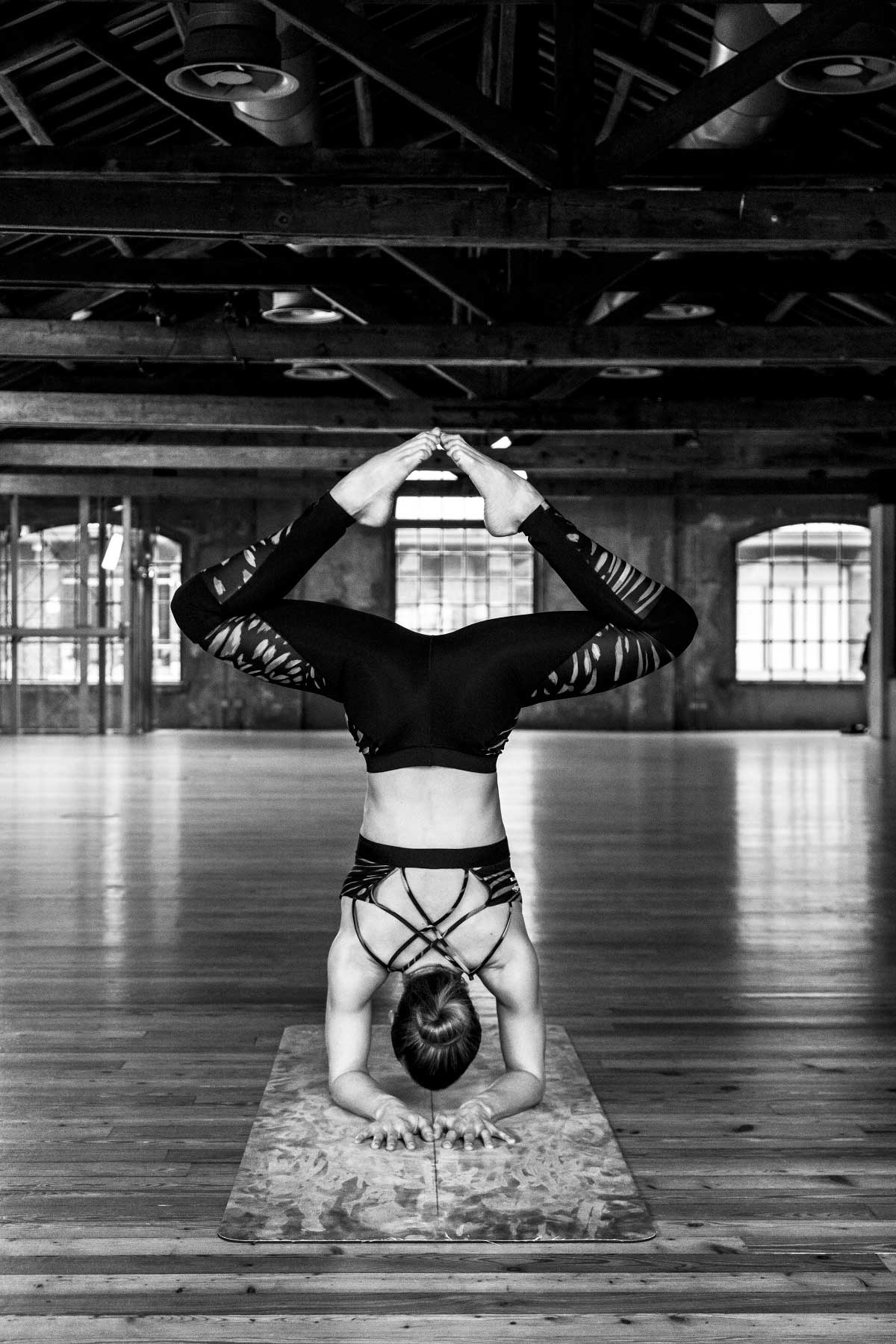 With a disruptive business model that is committed to supporting charitable causes, Redemption has always placed great emphasis on using its platform for good and harnessing the power of business to create social change.
From the day the company was founded, the aim has been to donate half of all profits to supporting charitable causes and local and international NGOs.
Redemption is now firmly committed to pushing the boundaries of responsible business and we have launched our holistic sustainability strategy 'Re|set the Future'.
This strategy addresses key social and environmental issues which are pivotal for the fashion industry today, to ensure a future for stakeholders across the entire supply chain, and to leave the right legacy for future generations.
We are not perfect, but we are committed to contributing to a more positive industry and a more positive world.
Let's Re|set the Future together.